Spring is here and that means it's time to take the field for many. Take a look at photos of your coworkers and their families ready for the baseball and softball season!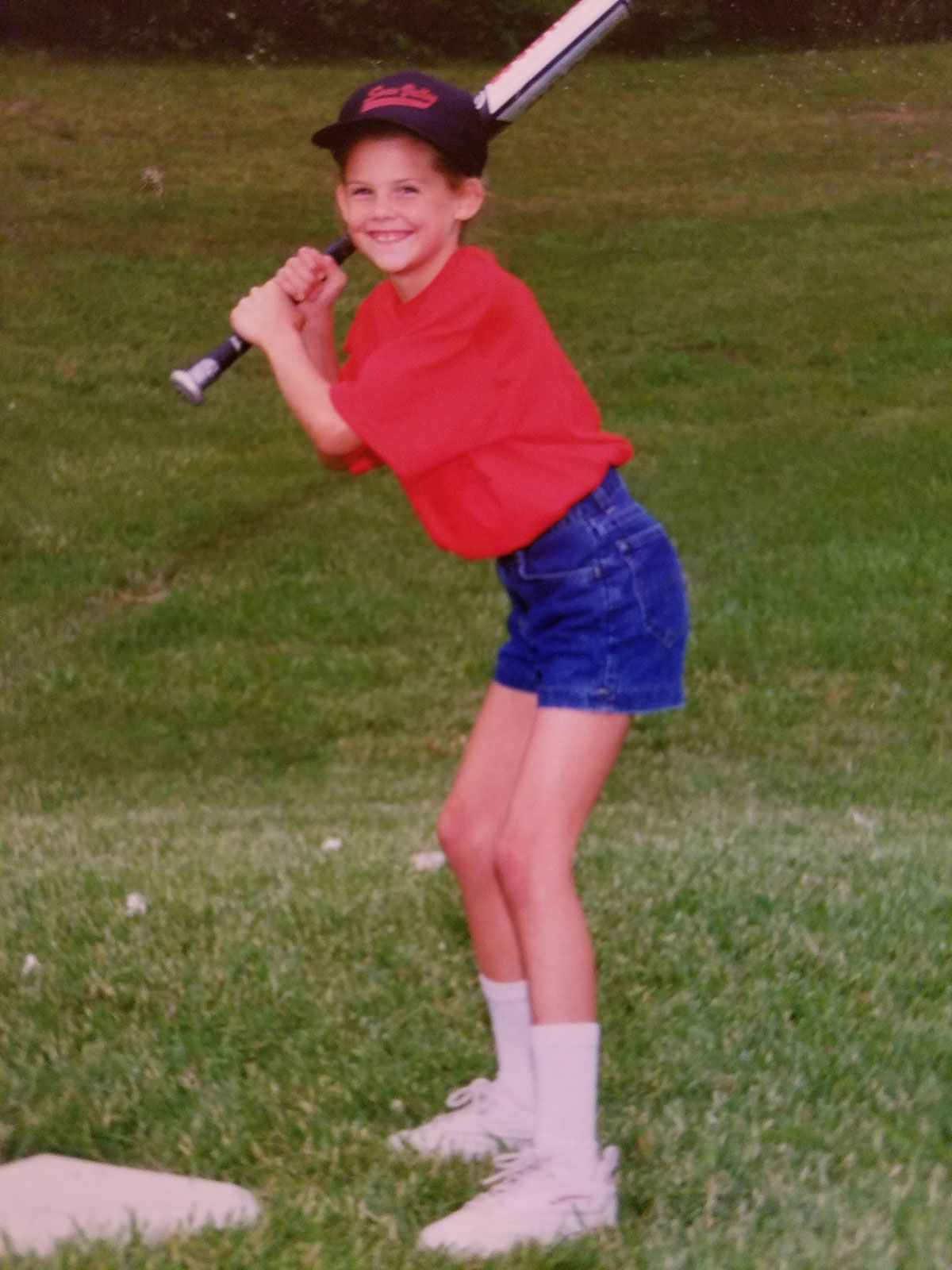 Jim Kretz shared photos of his daughter, Jennifer Kretz, taken in 2001 and son, Matt Kretz, taken in 1996. Both now work at Walbridge.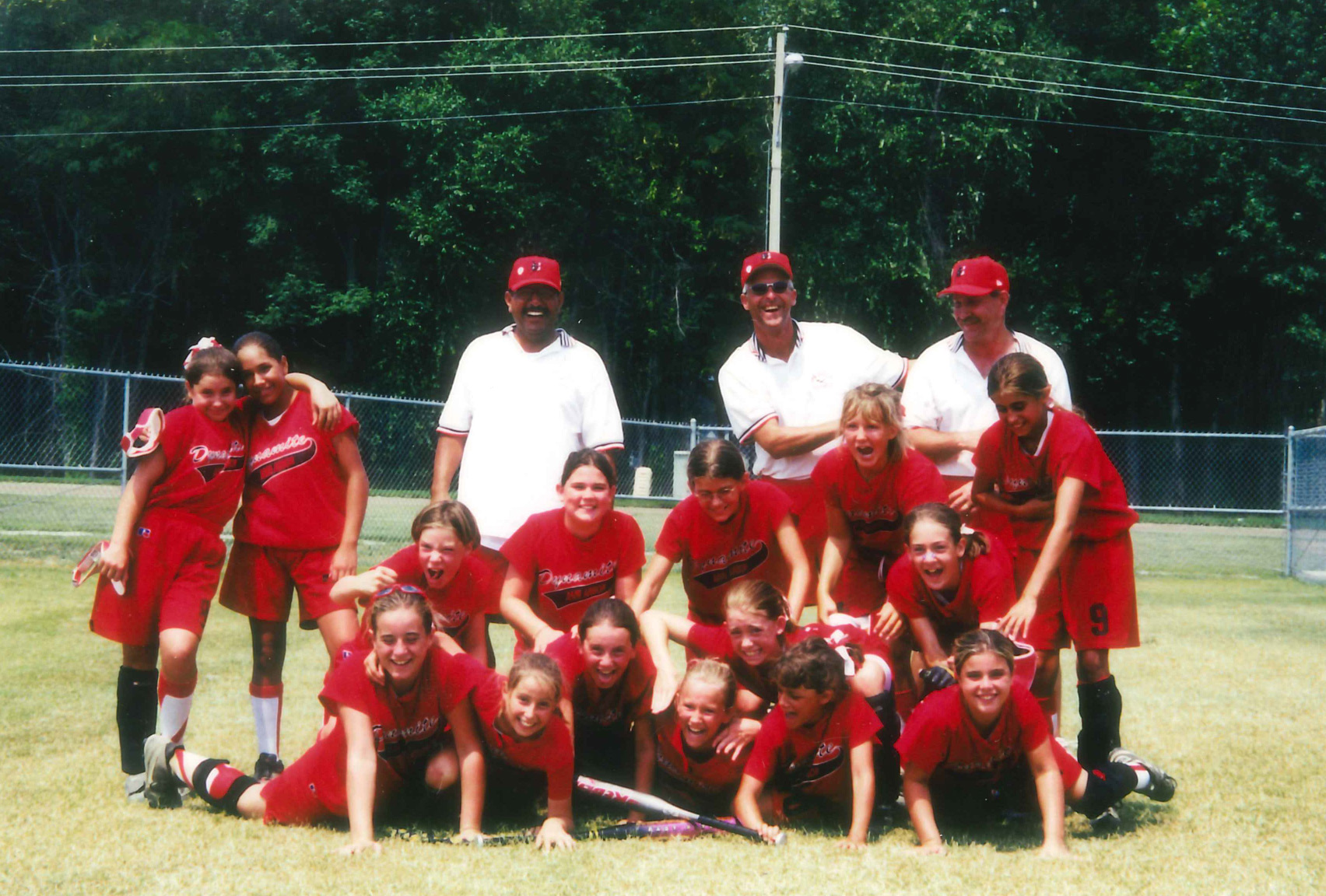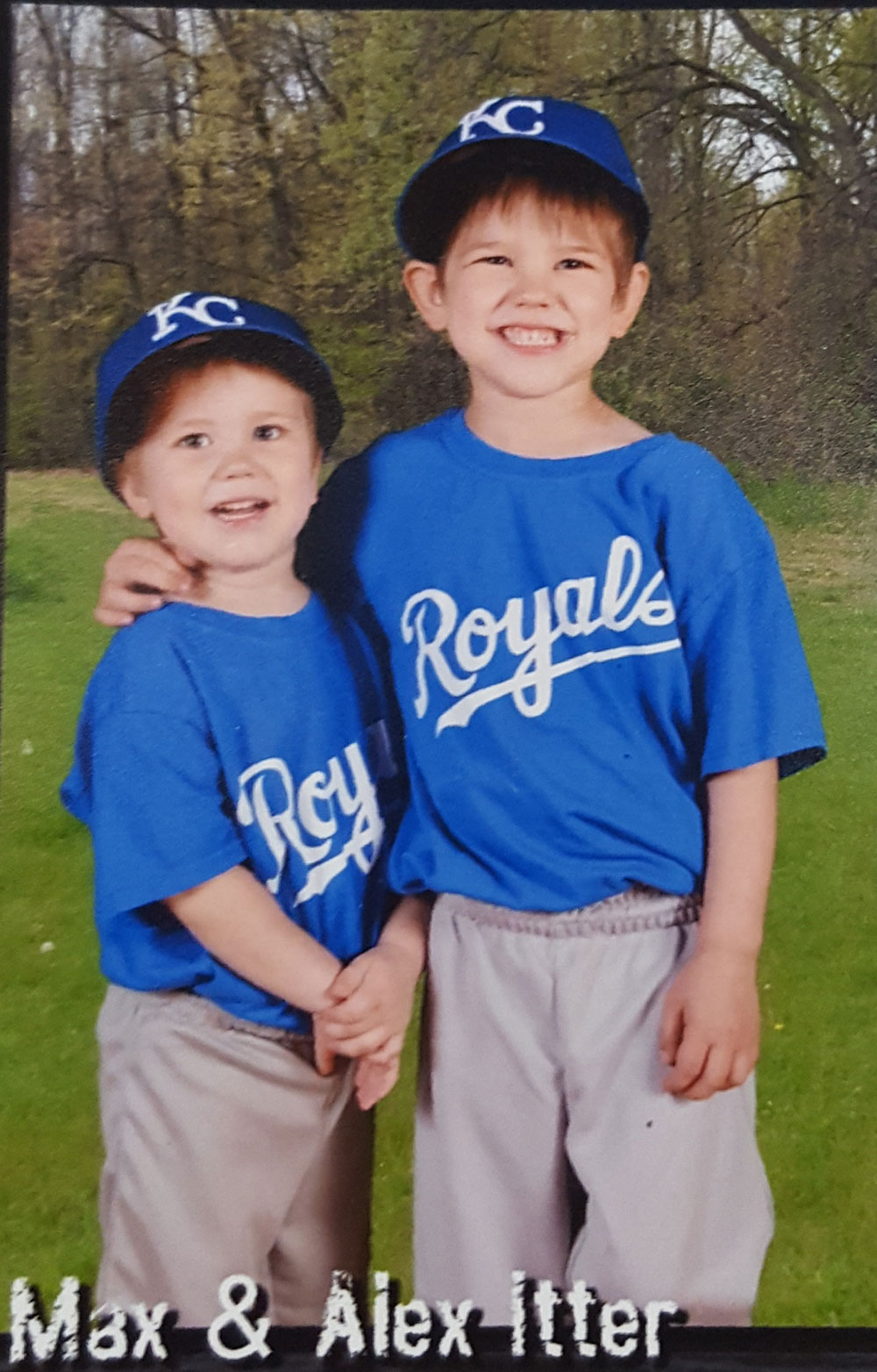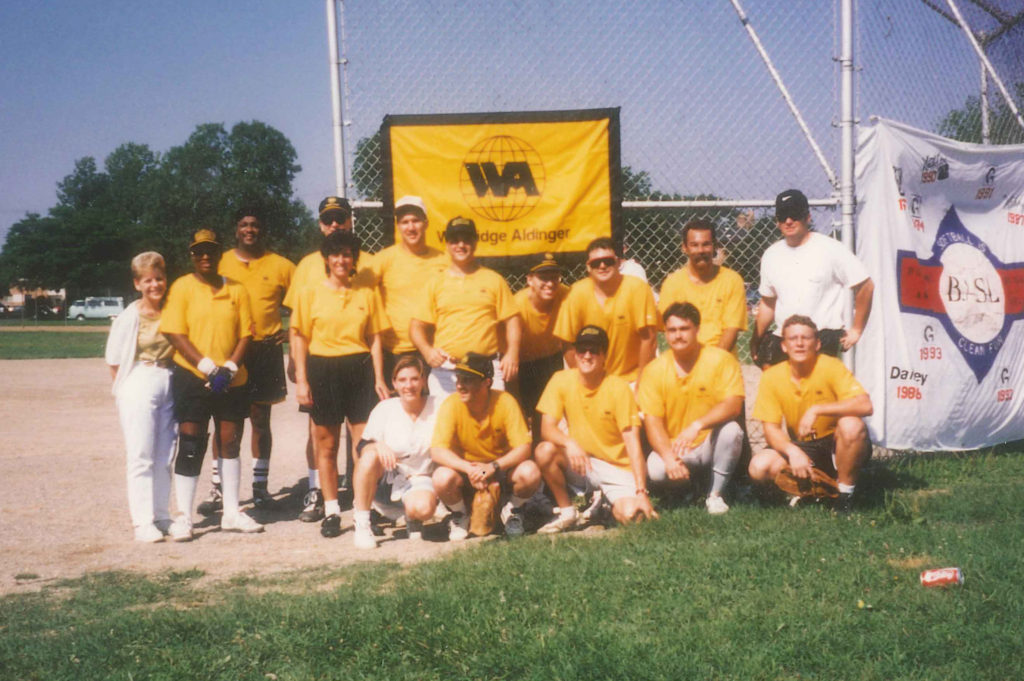 Brian Penna submitted several photos of his son, Kyle. "All the work of coaching for 10 years pays off when your son makes the high school team," Brian said.