George Walbridge, Football Star
Before he co-founded Walbridge, George Walbridge was known for quick rushes and scoring touchdowns.
Learn about his history in the game of football.
Truck Raffle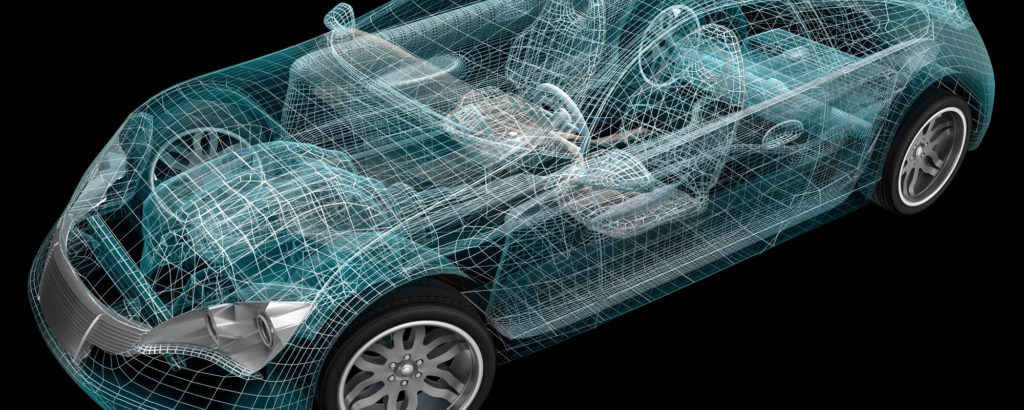 Walbridge Ranks No. 1 in Auto Plant Construction
Walbridge is ranked No. 1 in Auto Plant construction among the top 400 U.S. contractors.